GVRC 2022
August 14-20
Online Registration is OPEN!
Genesee Valley Rotary Camp (GVRC), is a one week summer camp for young people (ages 8 – 21) with various disabilities. GVRC is a not-for-profit organization that became incorporated in 1963 and has served children and young adults from four surrounding counties (Livingston, Steuben, Wyoming, and Allegany) ever since.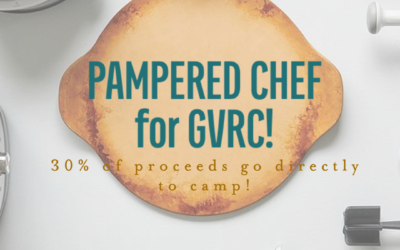 Pampered Chef Party open til May 31, 2022. 30% of all proceeds benefit GVRC!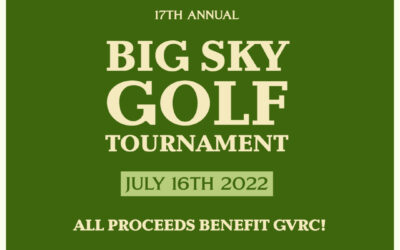 July 16, 2021 Woodlynn Hill Golf Course - Nunda, NY On Saturday, July 16th, 2022, the Big Sky Golf Tournament will be celebrating our 17th year of supporting the Genesee Valley Rotary Camp (GVRC). We are excited for another successful round of golf and we are looking...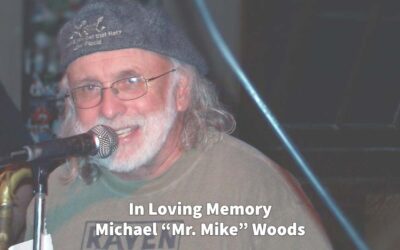 Michael "Mr. Mike" Woods 12/28/1946 – 10/27/2021