Here is Love, Everyone Has Potential
Genesee Valley Rotary Camp (GVRC), is a one week summer camp for young people (ages 8 – 21) with various disabilities. GVRC is a not-for-profit organization that became incorporated in 1963 and has served children and young adults from four surrounding counties (Livingston, Steuben, Wyoming, and Allegany) ever since.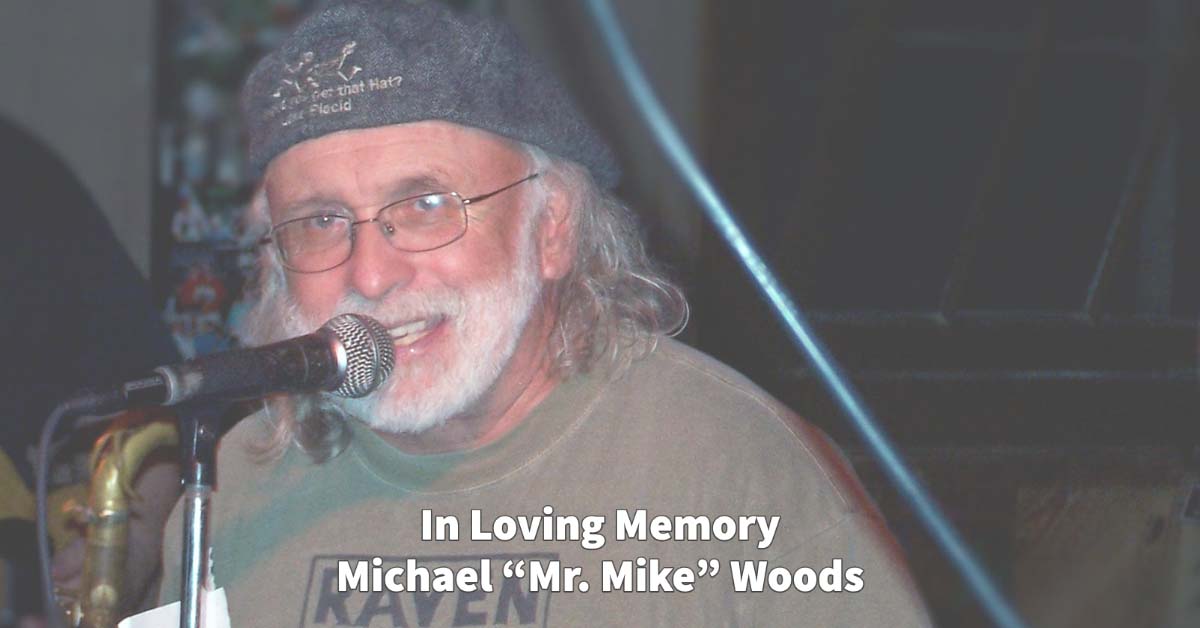 Remembering our beloved "Mr. Mike" – Mike embodied our motto – Here is Love.