Genesee Valley Rotary Camp (GVRC), is a one week summer camp for young people (ages 8 – 21) with various disabilities. GVRC is a not-for-profit organization that became incorporated in 1963 and has served children and young adults from four surrounding counties (Livingston, Steuben, Wyoming, and Allegany) ever since.
Camper Spotlight – James Pease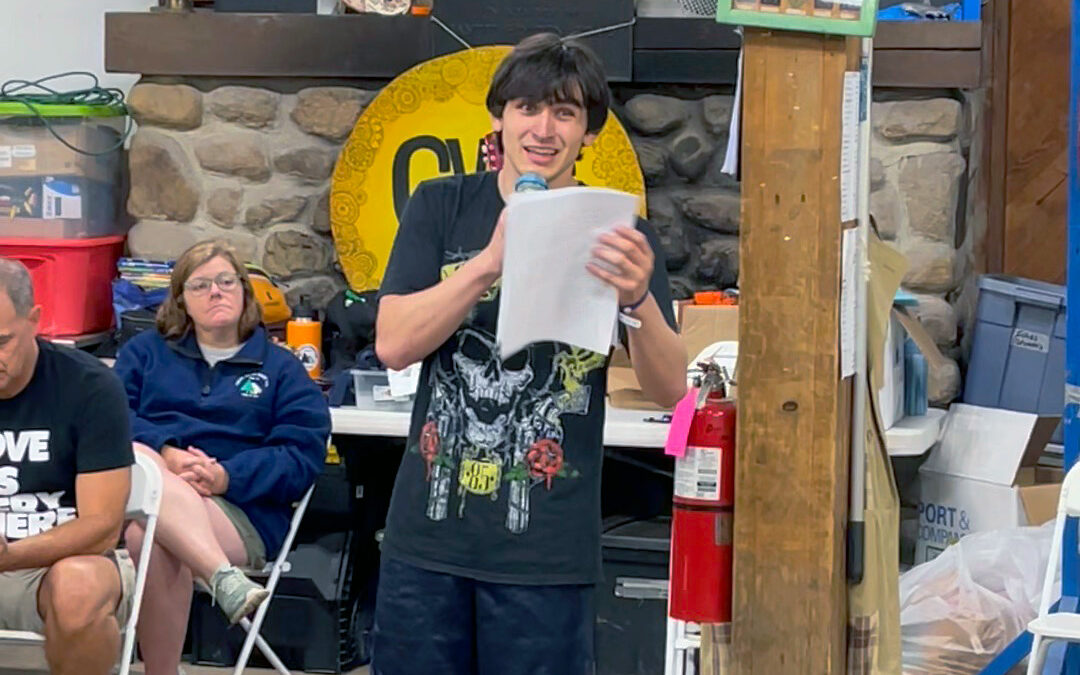 Since 2010 I have attended Genesee Valley Rotary Camp, and it has been a big part of my life for the last twelve years. So much has changed in my life since I first walked into that camp. I've grown so much, and so much of that is thanks in no small part to the people who attend GVRC.
read more