Here is Love, Everyone Has Potential
Genesee Valley Rotary Camp (GVRC), is a one week summer camp for young people (ages 8 – 21) with various disabilities. GVRC is a not-for-profit organization that became incorporated in 1963 and has served children and young adults from four surrounding counties (Livingston, Steuben, Wyoming, and Allegany) ever since.

The camp experience is provided free of cost through the efforts and financial support of the Rotary Clubs of the Genesee Valley and through private donations.
The camp runs every summer during August and is located in the beautifully rustic setting of Camp Sam Wood, in Pike, NY. GVRC services approximately 100 campers and employs about 60 staff members each summer.
GVRC currently serves the following Western New York towns: Dansville, Wayland, Geneseo, Avon, Perry, Mt. Morris, Livonia, Lima, Fillmore, Pavilion, Nunda, Belmont, Caledonia – Mumford, Cuba, Friendship, and Wellsville.
Our staff comes from a diverse background— from special education teachers to high school and college students interested in working with children with disabilities. The current Director is Brian Bartalo from Brockport, NY, and Assistant Director, Sarah Warner, from West Irondequoit, NY.
The safety, health and well being of the campers at GVRC is our foremost concern. Our Health Director is a full-time Registered Nurse (RN). She is on site 24/7 during camp to provide medical care for the campers and staff.
A local pediatrician meets with every child at the start of camp and is available during the week. Wyoming County Community Hospital is a short distance away.
There are accessible trails from tent sites to the bathrooms, swimming pool, recreation and dining areas. Special dietary needs are accommodated by our kitchen staff.
Mr. Bart – Director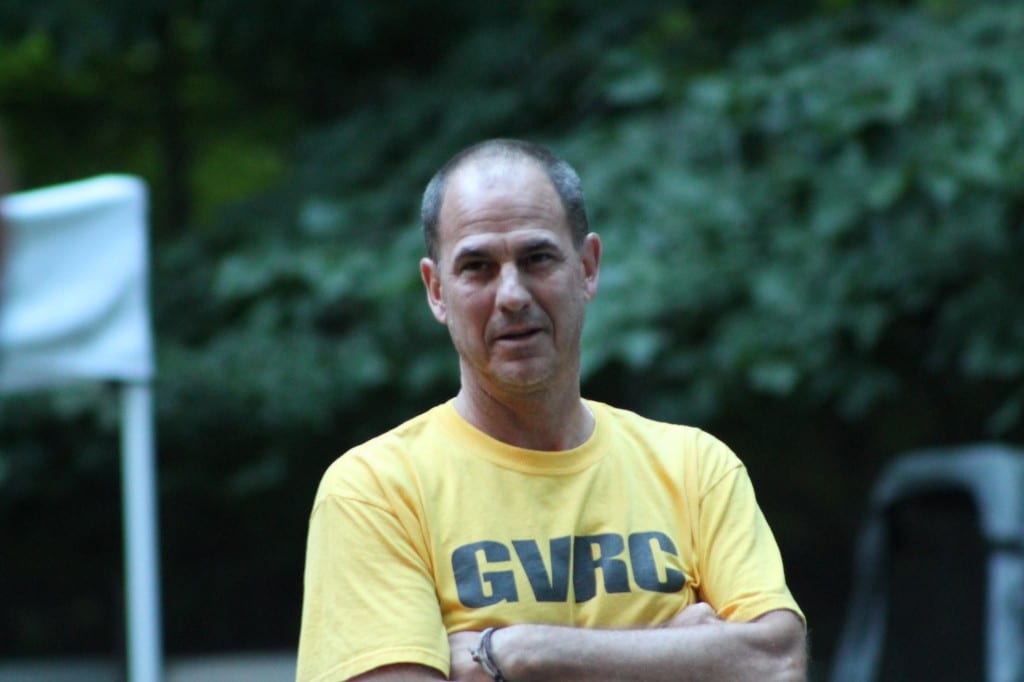 The Camp Director for GVRC is Brian Bartalo. At camp he is known as "Mr. Bart". Bart has been associated with GVRC since 1981. His father, Don Bartalo, was then a Rotarian from Dansville, NY, on the board of directors and he sent young Brian to camp to work that August and he hasn't missed a summer since. Mr. Bart has held many positions at GVRC including: counselor, lifeguard, specialist, assistant director, and camp director. Mr. Bart has been a director at GVRC since 1988. Bart says that his connection to GVRC is one of his life's greatest joys and accomplishments. Bartalo says, "GVRC has defined who I am, it is in my blood and is an extension of my family. I can't imagine my life without camp each summer." In the camping "off-season" Bart lives in Brockport, NY with his wife Marcia and their two sons; Jakob and Nathaniel. Marcia is a veteran of GVRC and is currently the kitchen director for the camp. The two met as counselors at GVRC in the summer of 1984 and have been together ever since. Bart's sons Jake and Nate are both staff members at GVRC as well. Bart is a former special education teacher and varsity swim coach and is the principal of Hilton High School in Hilton, NY and is currently the Superintendent of Schools for the Holley Central School District, in Holley, NY.
Mrs. Sarah – Assistant Director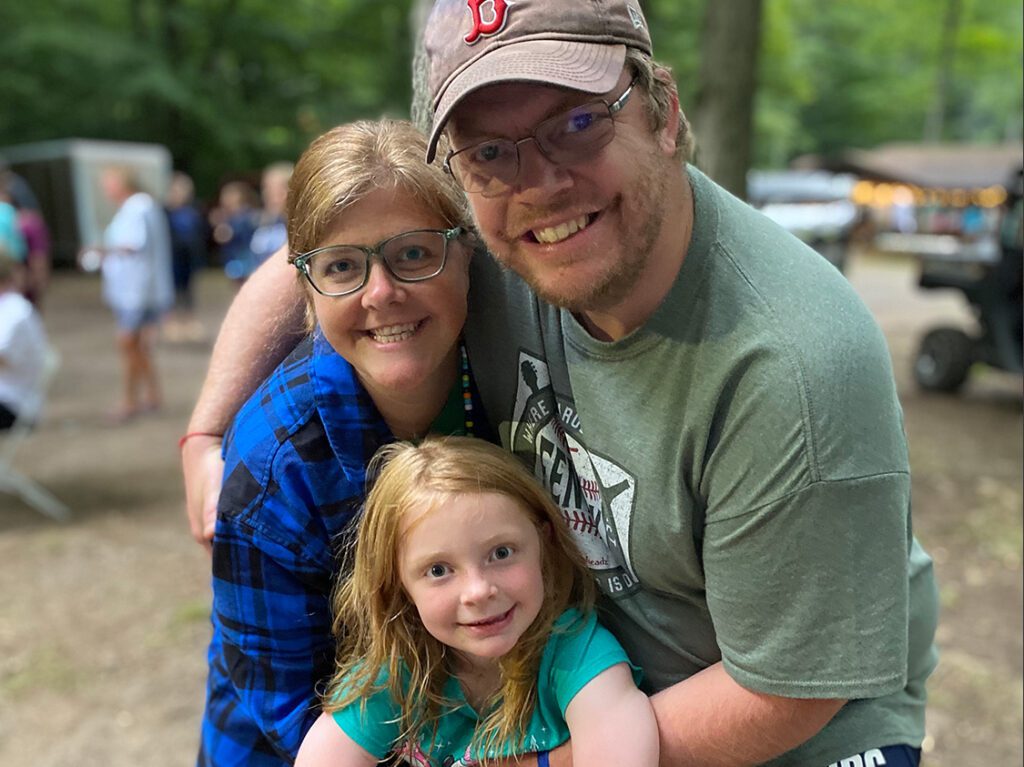 Sarah Warner has been a part of the GVRC family since 1999, when, her then high school guidance counselor and now dear friend and GVRC Kitchen Director, Marcia Bartalo, opened the camp doors to her. Mrs. Sarah has worked at camp as a counselor with special, on the hill, and worked behind the scenes, as a specialist with media. The camp motto, "Everyone has potential" is the core of who Mrs. Sarah is. She fiercely believes everyone can succeed when given opportunity and access, that is what camp provides, a place where every camper feels successful and loved. 
Sarah currently lives in West Irondequoit, NY with her husband, Nick and their daughter. GVRC provided the foundation for Sarah's career in special education – she was a special education teacher in various roles for 14 years before becoming an Assistive Technology Consultant with Monroe 2 Orleans BOCES, and is currently working to earn a Certificate of Advanced Study in Educational Leadership. Sarah calls the week of camp her "New Year celebration" and is beyond excited to serve the camp family as Assistant Director. 
Mrs. Janet – Health Director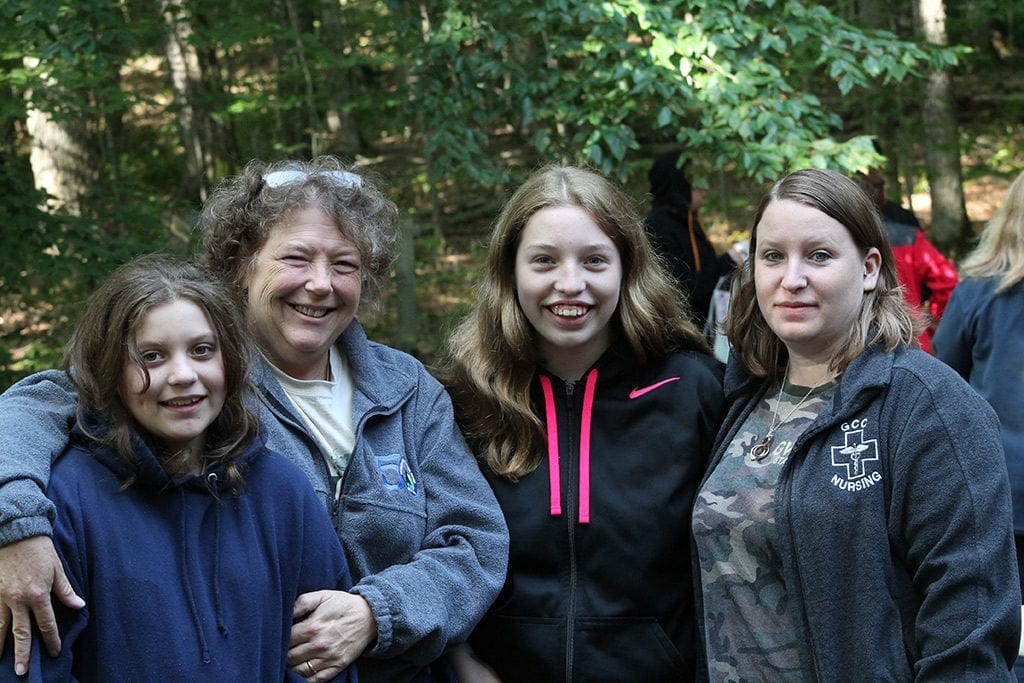 Janet Green has been a nurse for over thirty years. She has experience in maternity and pediatrics and has worked in a local emergency room for the past twelve years. She started working as camp nurse at GVRC in 1991, and has been the Health Director since 1997. Her Husband, Howie, is the riflery instructor. She has four grandkids that all work at GVRC.