Here is Love, Everyone Has Potential
Genesee Valley Rotary Camp (GVRC), is a one week summer camp for young people (ages 8 – 21) with various disabilities. GVRC is a not-for-profit organization that became incorporated in 1963 and has served children and young adults from four surrounding counties (Livingston, Steuben, Wyoming, and Allegany) ever since.
GVRC 2021 Camper Application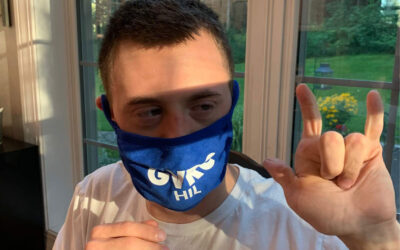 Thursday's Note from Mr. Bart Good morning Camp! It's Thursday. Our GVRC week would be winding down. Or in some ways... winding up! Thursdays at camp are always unique. The day comes with all the preparations for skit night and the anticipation for the big...
Don't cry because it is over, smile because it happened.